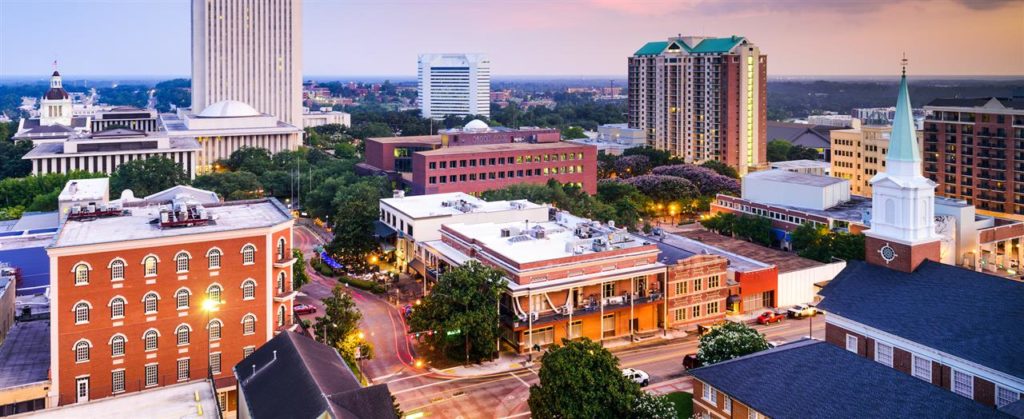 Our Services​
Cherry Communications is a proven source for cost-effective polls and surveys for clients capable of drafting an outline of the poll questionnaire. We then finalize the questionnaire, work with the client on an appropriate sample, conduct phone interviews, and provide any needed frequencies and cross tabulations.
We also conduct phone interviews for a number of consultants, universities, and businesses who do not have a call center themselves, or need additional phoning capacity.
We maintain that live voice phone surveys and polls are still the best way to gather the information you want with the precision you need. From long branching surveys to quick daily polls and everything in between, let our flexible staff of articulate, accent neutral surveyors get you the accurate data you need. Our goal is to help you get accurate, reliable research so you can make informed decisions, and to provide the results to you in a timely, cost-effective manner.
We also provide SMS and MMS based text polling, allowing us to reach respondents who are not inclined towards live over-the-phone interviews.
Our Team
Jim Cherry, Managing Member
Jim has been involved in polling and research for over 20 years and has overseen thousands of polls nationwide. A Republican activist since 1970, Jim's many activities have included: National Committeeman of the Florida Federation of Young Republicans; Member of the Executive Board, Republican Party of Florida (RPOF); Congressional District Chairman, RPOF; Legal Counsel, RPOF; and county chairman for Reagan/Bush.
Jim was elected as a delegate to the 1976 and 1980 Republican National Conventions and served on the credentials committee in 1980. He was a Reagan/Bush Elector in the 1980 Electoral College. He was also selected as a delegate to Florida's Presidency I, III, and V. Jim joined Cherry Communications in 1992 after a successful tenure as Florida State Director of the Farmer's Home Administration. He was first appointed State Director in 1985 by the Reagan Administration and was re-appointed in 1989 by the Bush Administration.
He was in the private practice of law for 10 years, worked as an Assistant State Attorney, and spent four years in Washington, DC with the Reagan Administration. Jim, a native Floridian, earned a degree in Business from Florida State University and received a Juris Doctor degree from the University of Florida Law School.
Blaine Cherry, Member
Blaine joined Cherry Communications in 2014 as a Member & Director of Research, providing public opinion and survey research services to a variety of clientele ranging from Fortune 500 companies to political campaigns to non-profits.
Before joining Cherry Communications, Blaine was a Senior Investigative Fellow, managing the Washington, DC office of the Government Accountability Institute as well as a member of the Koch Associate Program, a prestigious free-market professional education program. Previously, he was also a Research Analyst for Florida TaxWatch, analyzing and writing about issues ranging from local government debt to state cost savings to charter school funding.
Blaine is currently working on a MBA with a Real Estate specialization from FSU, and has a degree in finance from Stetson University. He also serves on the board of the Challenger Learning Center.
Linda Z. Cherry, Member 
Linda started Cherry Communications Company in 1990. She has over 45 years experience in political campaigns at every campaign level, beginning with being statewide youth coordinator for a U.S. Senate candidate at the age of 19. In 1985 she opened Linda Z. Cherry Consulting and served as a consultant to dozens of political campaigns and referendums. That business evolved into Cherry Communications Company.  In 1984, as Deputy Director of Voter Programs for Reagan-Bush '84, she coordinated the first nation-wide presidential campaign voter contact phone operation. This effort generated over 10 million phone calls. In 1983 she was Assistant Press Secretary for Reagan-Bush '84. Linda also served as Florida Political Director for Reagan-Bush '80. 
Linda has served as Director of Political Education for the Republican National Committee. She instituted and was the first Director of State and Local Advertising for the RNC. She also was Deputy Director of Governmental Relations for the 50th Presidential Inaugural Committee. Linda was a member of the Republican State Committee in Florida for nine years, State Chairman of the Florida College Republicans, and Chairman of the University of Florida College Republicans. She was named The Outstanding Teenage Republican in Florida in 1969.  She served as President of the private property rights group, Save Our Beaches Inc., and was appointed by Governor Jeb Bush to serve on the Coastal High Hazard Study Committee.  With a degree in Advertising from the University of Florida, Linda has a broad background which includes advertising, public relations, and political consulting. 
Wrenn Harvey, General Manager
Wrenn joined Cherry Communications in 1996, and was promoted to Operations Manager in 1997 and General Manager in 1999.
In this position, Wrenn oversees data management, scripting, and client reports, as well as directing day-to-day phone center operations. Wrenn is also responsible for quality control – ensuring there is constant and regular monitoring.
Before joining Cherry Communications, Wrenn worked in a variety of positions for the State of Florida. Most recently, he served as a Research Associate for the Department of Labor and Employment Security and the Department of Education. A native Floridian and lifelong resident of North Florida, Wrenn earned a Bachelor of Science in Marketing with an emphasis on Marketing Communications from Florida State University in 1992.
Will Connors, Floor Manager
Will started at Cherry Communications in 2010 as a Telephone Survey Researcher, and was then promoted to Shift Supervisor, and now Floor Manager. Will oversees every call made at Cherry Communications, working with staff to provide accurate surveying.
Will earned a degree from Florida State University. 
What Our Clients Say​
 "Your polls are always spot-on and priced reasonably. I can't imagine there's anybody out there who could be quicker or more flexible than Cherry Communications."
 "I cannot tell you how much excellent feedback I had over Cherry Communications from clients this year. It is just so, so impressive how good your callers are."
 "The accuracy and quality of your work, from ID calls, advocacy calls, GOTV, to survey research calls, it is a major contributor to our campaigns."